Taking a stroll down memory lane as we check out all the Dragon Ball games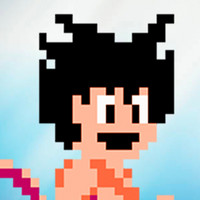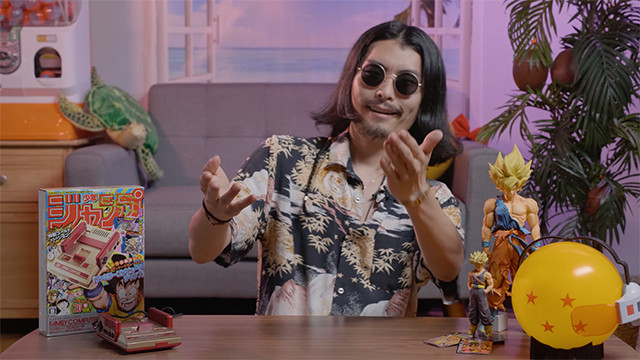 The Dragon Ball universe has blessed us with ridiculously fun and addicting action manga and anime that many of us grew up with throughout the years. But do you know about the many games that the series has spawned? You probably played several of them, but there's some hidden gems (and some that… should remain buried) that you may have missed! With Dragon Ball Kakarot still off in the distance (but very much on our minds!), why not take a look at the long history of the 152 video games based on Dragon Ball? Take some notes as Crunchyroll host Tim Lyu walk you down the vast history of Dragon Ball gaming in our latest video! Give it a watch!
Have you played any of these Dragon Ball games? Which one is your favorite? Let us know in the comments!
—-
Nicole is a features writer and editor for Crunchyroll. Known for punching dudes in Yakuza games on her Twitch channel while professing her love for Majima. She also has a blog, Figuratively Speaking. Follow her on Twitter: @ellyberries
Do you love writing? Do you love anime? If you have an idea for a features story, pitch it to Crunchyroll Features!
Other Top News
{{if !comment.isRemoved}}
${user.name}
{{if user.isPremiumOrHold}} {{html user.memberStarTiny}} {{/if}} {{if user.isOnline}}
{{/if}} {{/if}}
{{if !comment.isRemoved}} {{/if}}
{{if comment.isRemoved}} {{else}} {{html comment.body}} {{/if}}
{{if !comment.isRemoved}} {{if comment.isSpoiler}} $('#guestbook_comment_body_${comment.id}').hide(); {{= ""}}ipt> Show Spoiler Comment {{/if}} {{/if}}
{{if !comment.isRemoved}} {{if comment.canRemove}} {{/if}}

{{if comment.canRemove}} {{/if}} {{/if}}
{{if comment.isLowScoring}} {{/if}}