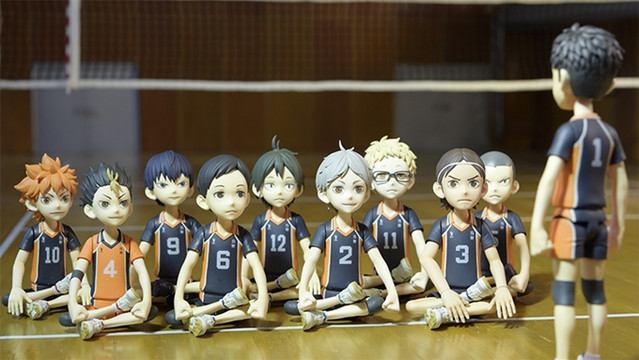 The official website for the anime adaptation project based on Haruichi Furudate's volleyball-themed sports shonen manga Haikyu!! announced today that the 3,800 yen special edition of the manga's forthcoming 42nd tankobon volume to be released on March 4, 2020, will come with a 26-minute stop-motion doll animation DVD.
The animation is created by Tomoyasu Murata, who won the Excellence Prize by his 16-minute short Suiren no Hito/Nostalgia in the 5th Japan Media Arts Festival in 2001, and is known for his promotion video works for Japanese rock band Mr.Children.
The disc contains ten episodes (including newly-written stories) featuring the ten members of Karasuno High, which Murata spent three years and three months to complete. Pre-orders for the special edition with the DVD will be accepted until December 23, 2019.
PV: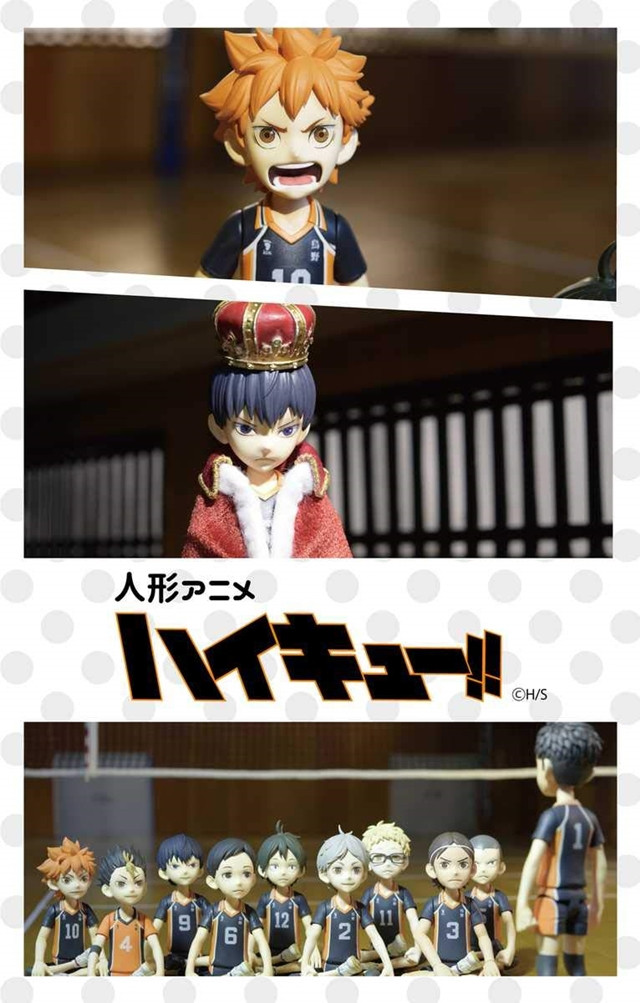 ハイキュー!!人形アニメが、コミックス42巻同梱版での発売が決定しました!2020年3月4日発売です!
大変可愛く仕上がっております!まずはPVをご覧ください! pic.twitter.com/RBweMILvmH

— ハイキュー!!.com (@haikyu_com) September 4, 2019
内容は書き下ろしストーリーも含めた10本のオムニバス!約26分と超ボリュームです!古舘先生描き下ろしペーパーも付いてきます!
本日発売の39巻の帯をめくると、同梱版の予約票になってますので、是非ご予約ください!よろしくお願いします!https://t.co/q0VDCs6AwU pic.twitter.com/0rQqg6MPdd

— ハイキュー!!.com (@haikyu_com) September 4, 2019
---
Source: "Haikyu!!" anime officail website
©Haruichi Furudate/SHUEISHA